I ask you to extend the arms of friendship and to welcome those who come here, often after great sufferings, seeking refuge in your country.

November 25th, 2019 Pope Francis' Address at the Cathedral of Holy Mary (Tokyo)
About Arrupe Refugee Center
The number of refugees in the world exceeded 79.5 million at the end of 2019 and is increasing every year. In Japan, more and more refugees are coming to Japan to escape persecution. However, support from the Japanese government for refugees who have never arrived in Japan is limited, and the situation continues to be forced to live with civic organizations and humanitarian assistance. Many refugees are forced to live on the streets before they can help.
The process of applying for refugee status takes several years, during which time refugees are in a mentally, financially and legally unstable state. During the process of applying for refugee status, healing the wounds of persecution in his home country, and after qualification, a variety of support for understanding Japanese culture, learning Japanese, and becoming independent are essential to settling in the community.
In cooperation with civil society and various organizations, refugees who arrived in Japan fleeing persecution and warmed to Japanese society, provided information, support for refugee recognition procedures, and settled settlements for refugees who came to Japan, and became independent. Living in Japanese society, connecting with local communities, and contributing to the creation of a multi-ethnic and multi-cultural coexistence society full of tolerance and diversity.
Open Day (Facility Tour)
We offer tours of our facilities for those interested in the Arrupe Refugee Center, those who would like to learn more about refugees, and those who would like to volunteer at our center.
Held once a month. Free of charge. Advance registration is required.
Maximum 6 people on each tour.
What Refugees in Japan Face
More than 10,000 refugees arrive in Japan each year to escape persecution.
Without gaining refugee status, they cannot work, and some become homeless in Japan with no acquaintances or friends.
Some are children and pregnant women.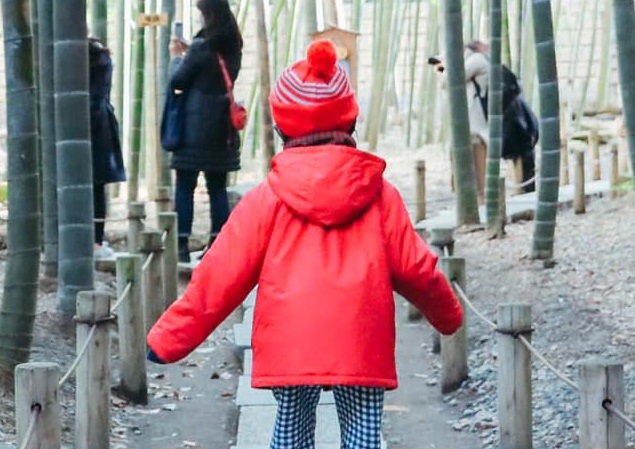 Our Support Activities
We warmly welcome refugees and help them settle in Japanese society by providing housing and helping them learn Japanese.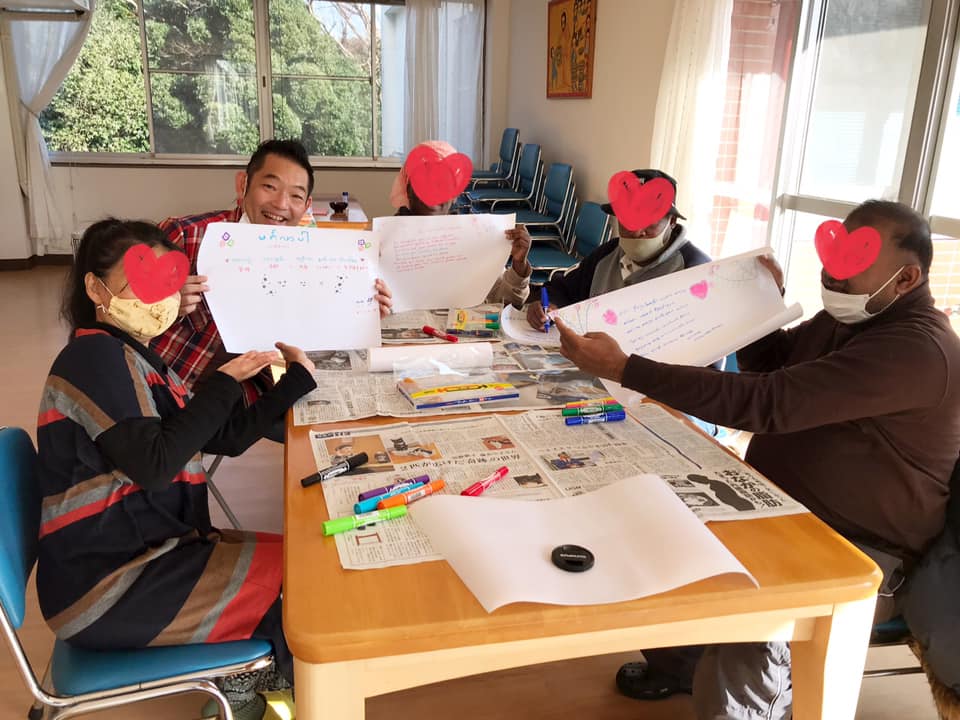 Monthly Support
As a Monthly Supporter
You can support us from 1,000 yen (approx. 10 USD) per month.
We accept credit cards only.
You can make an automatic fixed monthly donation.
You can cancel your membership at any time.
One Time Support
You can support us with any amount you wish.
---
Bank transfers and credit cards are accepted.
Anonymous donations are also accepted.
Refugee Support Email Registration
We will send you news from Arrupe Refugee Center, volunteer opportunities, etc. via email.
---
We will send you information about events and other information.
You can unsubscribe at any time.
---
Media Coverage
Please look at our many media coverage featuring!